It's not everyday that I get to dress up in my Chile outfit at work and play guitar. We had a multicultural week at the university that I work at.
I also had the chance to share a "slice" of the food in Chile. Although it was not empanadas, chacarerro or a completo, it was a refreshing side item to complement any meal.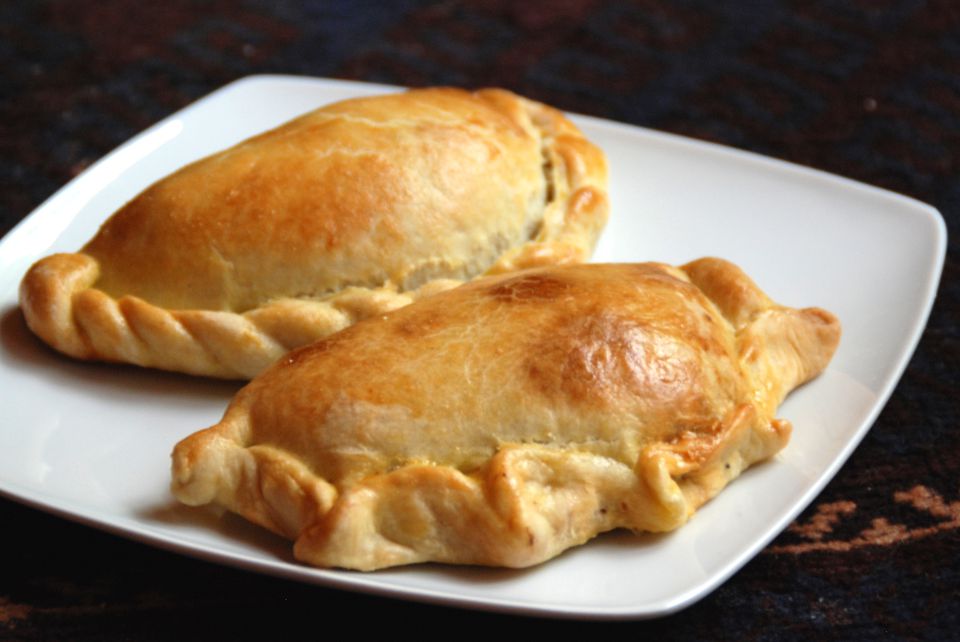 I made a chilean tomato and onion salad. Silly me didn't take a picture of the finished product. I made the salad the night before, so the tomatoes and onions could absorb the olive oil, lemon and cilantro flavors. Refreshing!
I also found a couple of Chile recipe books. I added them to my Amazon wishlist!